Recover Your Lost Revenue
Small Business Breakthroughs Magazine is funding a COVID Revenue-Recovery Task Force to help small business owners recover $50,000 to $75,000 in lost revenue due to COVID-19.
How We Help...
We perform a profit acceleration assessment on your business using a proprietary software that specifically identifies the financial breakthroughs that currently exists in your business.
This software analyses your business using 497 million... yes MILLION!... weighted algorithmic sequences enabling us to populate a roadmap identifying the areas within your business where you can make the most money, in the shortest amount of time, at no or low cost… resulting in a revenue windfall between $50,000 to $75,000 or more.
This $5,000 Grant covers our fee for this assessment in full!
What's required?
A private 60-minute meeting – online or in-person.
Eligibility:
2021 revenues of $50,000 or greater
Experiencing a decline of at least 10% in monthly revenue
There are no fees required to apply for this grant and no strings attached.
If you qualify, we will schedule a 60-minute assessment in-person or by phone where we will find you $50,000 to $75,000 in additional revenue for your business.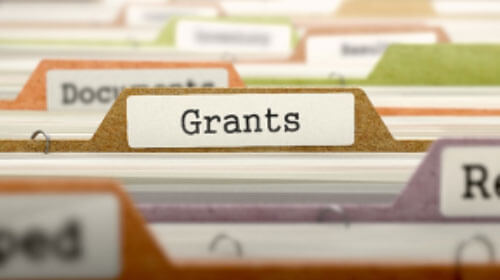 About Small Business Breakthroughs Magazine
Small Business Breakthroughs magazine can be found on the web at https://smallbusinessbreakthroughsmag.com. It is dedicated to the success of business owners and offers state-of-the-art training and resources. It regularly features articles about business icons such as Dan Kennedy, Gary Vee, Seth Godin, Les Brown, Mark Cuban, and many more.
Please provide all of the information below in order to be considered.